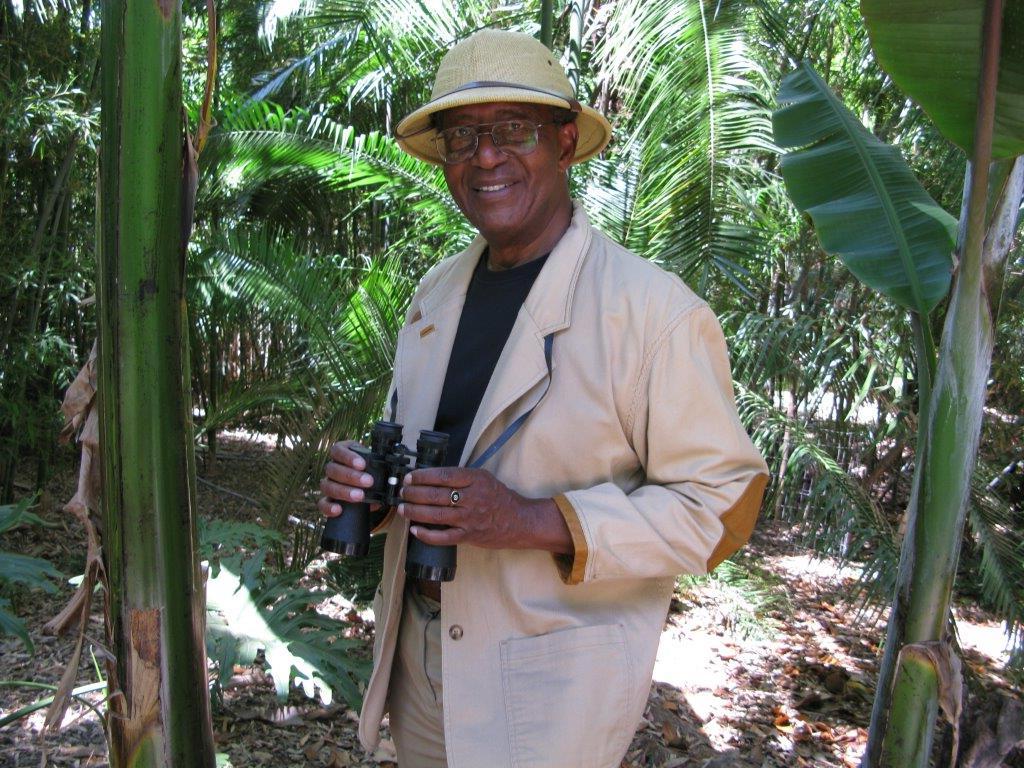 The Entrepreneur Explorer
Exploring the world of entrepreneurs and what it takes to succeed.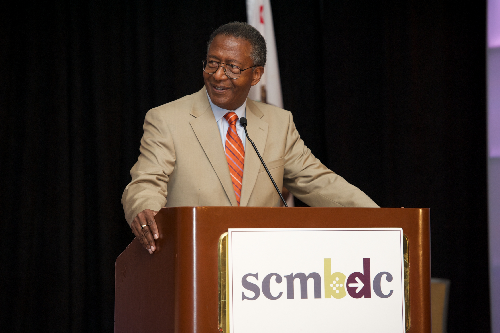 Hear how I became the Entrepreneur Explorer
Entrepreneurs and business owners are people I've admired all my life. Discover what I've learned from them - and how they can teach you, too.
Get the Motivation You
Need to Succeed.
Get inspired! Sign Up for Nelson's Weekly Wisdom: The Inspiration & Information You Need.