Awards Won
MEDIA ADVOCATE—U.S. Department of Commerce
ENTREPRENEURIAL DREAM MAKER AWARD, Women's Enterprise Development Corporation, Los Angeles
FOUR EMMY Awards – For best "Public Affairs Series" from the Academy of Television Arts & Sciences.
MEDIA ADVOCATE OF THE YEAR AWARD – From the Asian Business Association. for promoting the power of global thinking within the Asian business community.
NATIONAL MINORITY MEDIA CORNERSTONE AWARD – From U.S. Department of Commerce's Minority Business Development Agency.
COMMUNITY SERVICE AWARD – Greater Los Angeles African American Chamber of Commerce, 1999 Economic Awards, for dedicated service to the African American community.
CERTIFICATE OF APPRECIATION – Mayor Richard J. Riordan, Los Angeles, California for "Outstanding citizenship and civic contributions".
MEDIA ADVOCATE OF THE YEAR – U.S. Small Business Administration, California.
SUPPLIER OF THE YEAR – Southern California Regional Purchasing Councils.
RESOLUTION – Office of the Mayor, Congratulating Nelson Davis Television Productions for its 200th "Making It" episode and recognizing the show as a "valuable resource in promoting successful minority business entrepreneurs".
COUNTY OF LOS ANGELES COMMENDATION – In recognition of dedicated service to community affairs.
U.S. SMALL BUSINESS ADMINISTRATION. ADVOCATE AWARD – Named "Minority Advocate of the Year" for California during the 31st Annual National Small Business Week.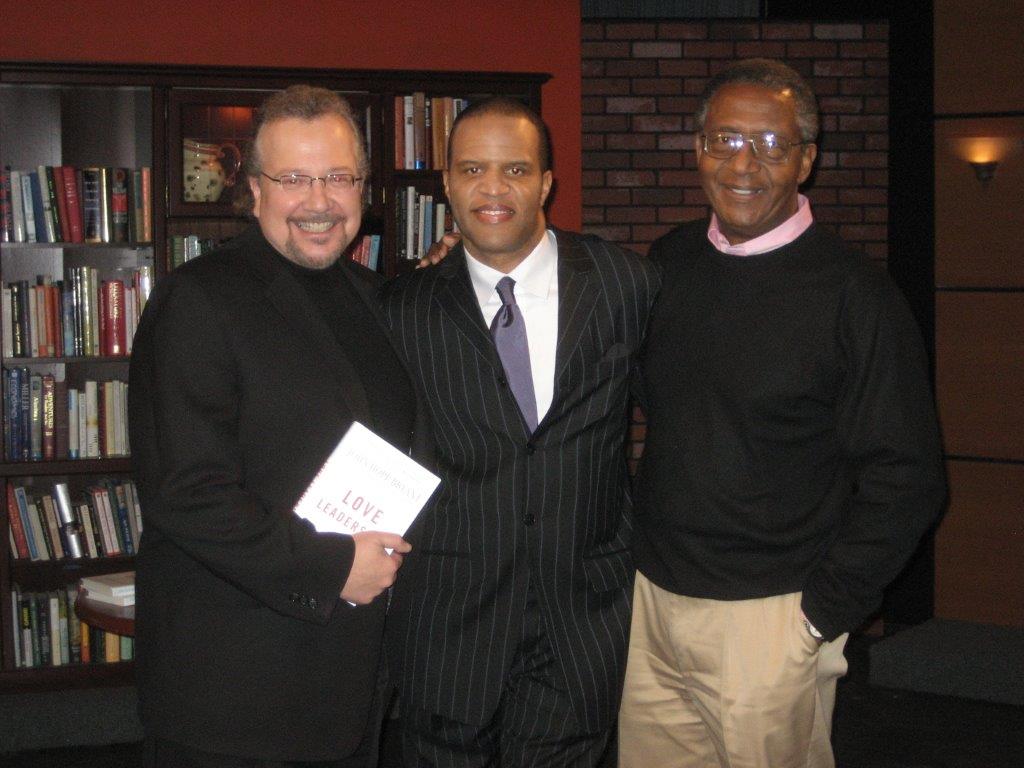 Get the Motivation You
Need to Succeed.
Get inspired! Sign Up for Nelson's Weekly Wisdom: The Inspiration & Information You Need.