Why Have Me Speak to Your Business Group?
All great speeches are structured around great stories.
As an experienced small business owner and Executive Producer of America's most lauded Small Business TV show "Making It!" I do have stories to share with members of your group! "Stories are data with a soul" according to TED speaker Brené Brown.
On the Emmy-winning TV show, we interviewed over 1000 business owners and I happily share the wisdom that I learned from those amazing people. For example; The story of a woman who launched a personnel business from a folding table with no employees and has grown it to a billion-dollar international enterprise with over a thousand employees. How about the 12-year old boy who thought the allowance from his parents wasn't large enough…..so he started a printing business to earn extra income. I'd like to bring their inspiration into a room where you are.
I have had the pleasure of speaking to companies large and small: Including Union Bank, Southern California Edison, Goldman Sachs 10,000 Small Businesses classes, Anheuser-Busch
and various Small Business Associations. My message is strong and consistent: Own your destiny; make your business work for you as much as you work for it!
Yes, I'm deeply connected to entrepreneurs and all people who dream of business ownership. It is a passionate connection!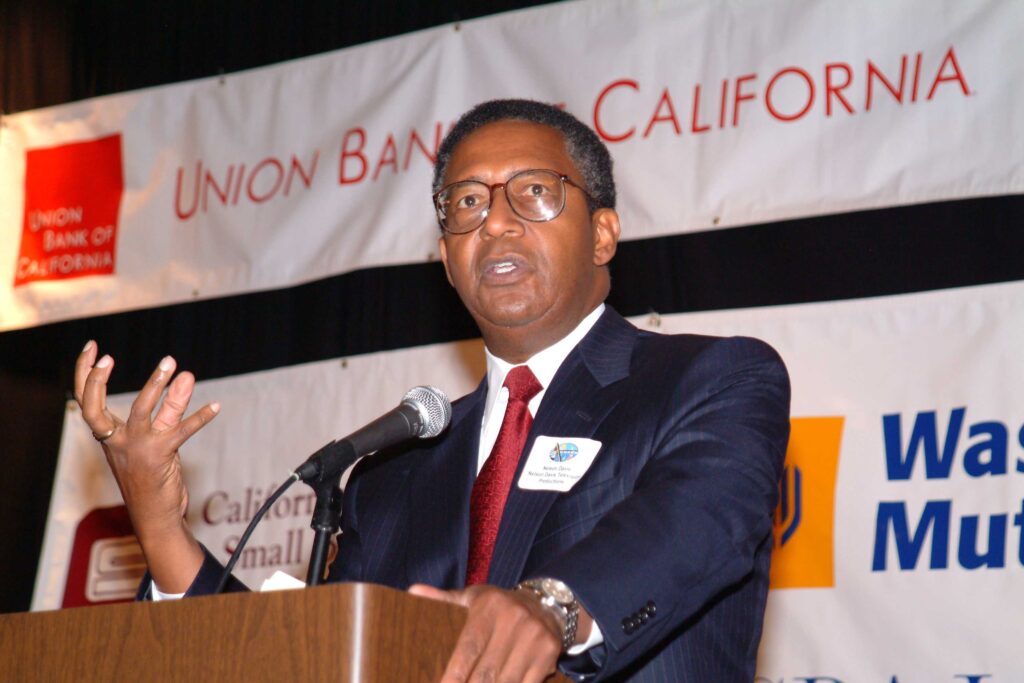 Get the Motivation You
Need to Succeed.
Get inspired! Sign Up for Nelson's Weekly Wisdom: The Inspiration & Information You Need.