The people who've inspired and encouraged me
People pictured on this page are business founders or growth drivers that I've learned important lessons from. Perhaps the most useful is that a college degree, a specific gender or family business heritage were not a requirement.
I learned that when you have an idea that gives you a 'Brain Buzz' you should push it forward until it either succeeds or fails despite what your friends or family may have thought about it.
Russell Simmons moved past doubts that he could succeed in the record business and turned Def-Jam into a remarkable success.
They have seen the risk in starting an enterprise but believe their determination, skills and sheer hunger for success can overcome that.
Robert Herjavec immigrated to Canada, built a tech business and sold it for many millions of dollars.
The most successful people quickly recognized that they needed to have help in achieving their goals and that help was attracted when they patiently explained their vision.
All you have to do is search their names to get a helpful taste of their 'Secret Sauce' on your computer or phone anytime you need it!
Russell and Robert are only two of the many, many entrepreneurs who have taught me so much over the years. Here are a few more.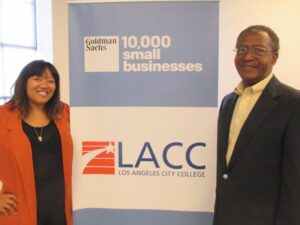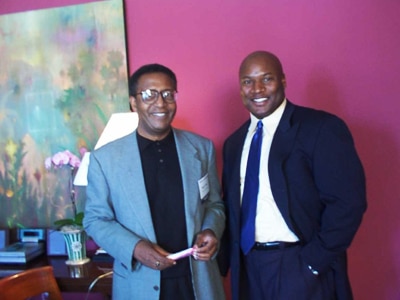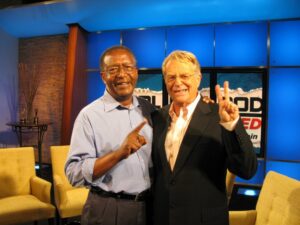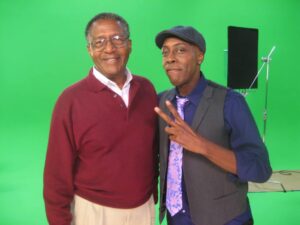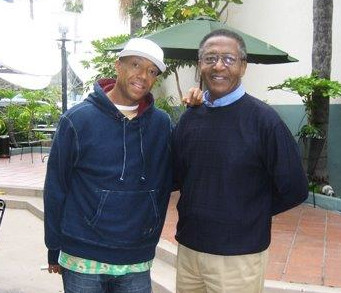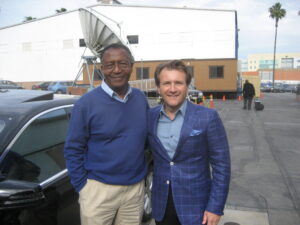 Get the Motivation You
Need to Succeed.
Get inspired! Sign Up for Nelson's Weekly Wisdom: The Inspiration & Information You Need.